About The Baby Room
Situated in the heart of Carlow town, The Baby Room is owned by mother of three Ethna Quirke. The Baby Room classes and workshops are focused on the relaxation, health, and wellbeing of Mums, bumps, babies and kids and provides a calming, supportive space to breathe! Our dedicated play space means children can entertain themselves while mum takes part in classes,
Latest from The Baby Room Blog
Because Dad's Matter Too
Thursday 20 July 2017
---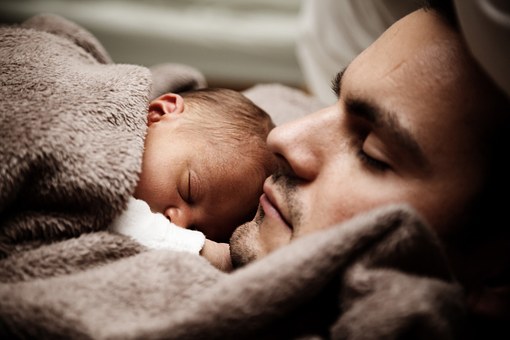 This week David Beckham kissed his five-year-old daughter on the lips and the keyboard warriors went wild. There were cries about how inappropriate it was, with some even suggesting it was bordering on incestuous. Yes, you read that right, a kiss between a loving father and his little girl! Sometimes I despair of the world we live in. A world where the strong hold of fear and terrorism is juxtaposed with a screen shot of a beautiful family moment. Something innocent and banal miscon...
Read More »